Kimla Designs has some new overlays and WordArts that co-ordinate with the Georgeous Mummy's Treasures Kit. Here's a page I made for my webfriend Pauline, using them in conjunction with the Kit.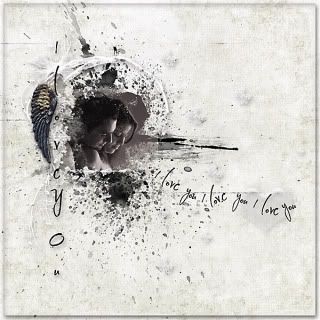 Here's the preview of what you can purchase. Georgeous aren't they!!!!!
You can get these Beautiful Overlays and WordArts exclusively at After5Designs.