Kimla Designs has a Georgeous new Kit in the shop at After 5 Designs at the moment. Perfect for scrapping those precious memories of your little ones. Take a look at the preview. Beautiful isn't it.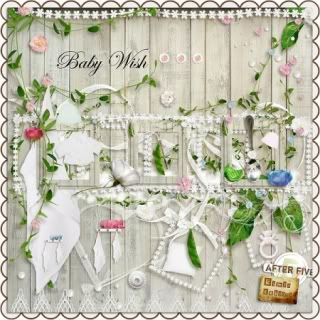 You can get this wonderful Kit and a free gift with purchase
HERE
Here's a page I made with the Kit also using Feel the Line V Template from Dido Designs also available at After 5 Designs.
Thanks for stopping By.
HUGZ Fiona.